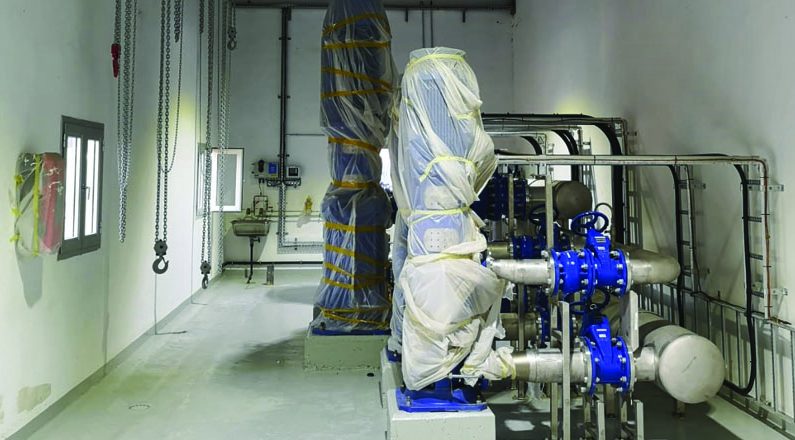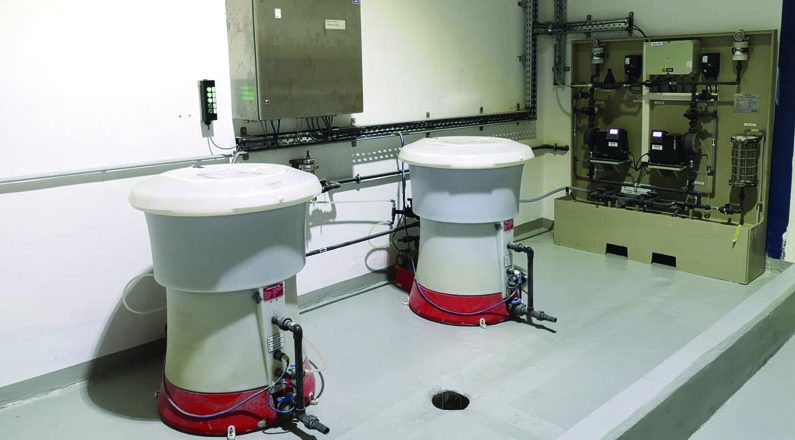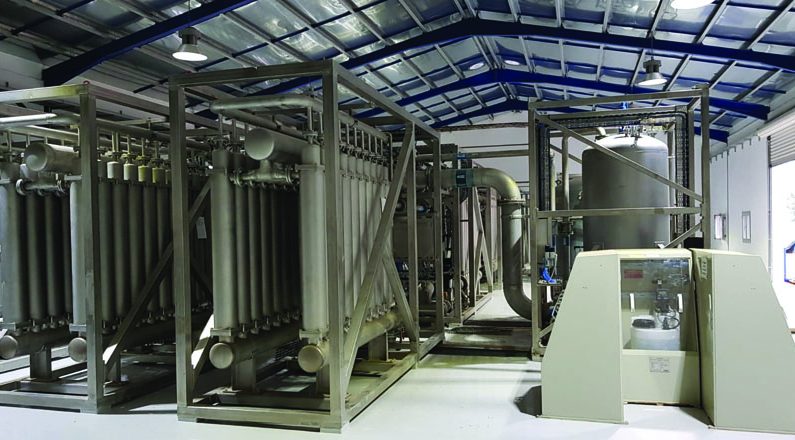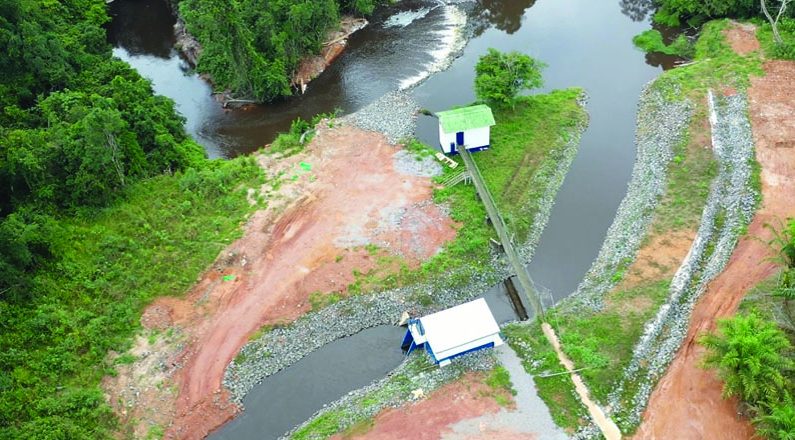 Location:
Meyomessala et Nkongsamba,Cameroun
DESCRIPTION
2 Turnkey Water Treatment Plants in Cameroon
CUSTOMER Cameroon Water Utilities Corporation (CAMWATER)
Client : INRIGO AS
General Contractor: LBR
The delivery included everything from water intake, water treatment (2 utilities), transfer pipelines, reservoirs and distribution in Meyomessala, Nkongsamba, Melong, Bare & Kekem, cities with together more than 200.000 inhabitants.
LBR/INRIGO were in charge of engineering, production, construction and assembly of the whole infrastructure, from intake to distribution. This included intake facilities (River, embankment, intake channel), pumping stations, pipelines, clean water reservoirs, buildings and processing plants for water treatment.
The water supply system for both projects collect and pump raw water from Libi river (Meyomessala) and from Nkam river (Nkongsamba) to the new water treatment plant. Raw water undergo treatment process including sedimentation using lamella clarifier, separation through ceramic membrane filtration, and chlorine disinfection.
Meyomessala new water treatment plant have a capacity of 2200m3/d .
From the clean water tank in the plant of Nkongsamba & Melong,
The clean water is pumped to Melong (3840m3/d), Kekem (1700m3/d) and Nkongsamba(9400 m3/d) (including Bare) by pump stations and distributed through clean water tanks in the cities.
The Water Treatment Plants secured the inhabitants access to three times more water than today – in addition to high quality of the water even in the rain seasons.
PROJECT DETAILS
| | |
| --- | --- |
| Client: | CamWater INRIGO |
| Location: | Meyomessala et Nkongsamba, Cameroun |
| Architect: | - |
| Year Completed: | 2019 |
CONTACT INFORMATION
B.P. 5908 Rue de la Base Navale, Douala, Cameroun.
Lbr@lesbatisseursreunis.com