CONTACT INFORMATION
B.P. 5908 Rue de la Base Navale, Douala, Cameroun.
Lbr@lesbatisseursreunis.com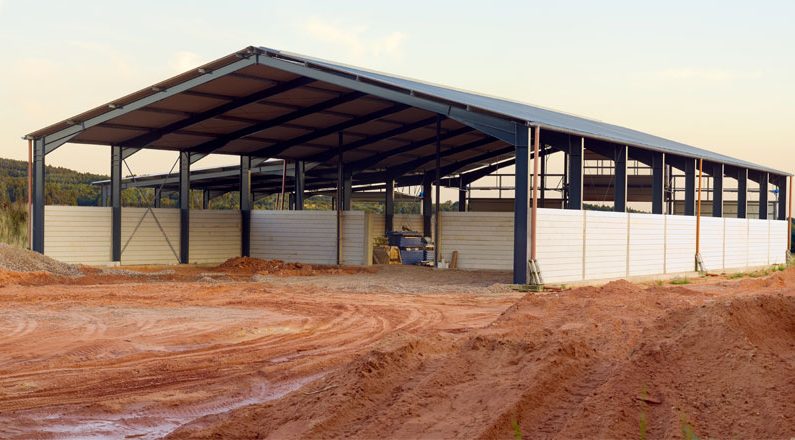 STEEL STRUCTURE
Whatever project you have, be it an industrial warehousing project, we have the solution that can meet your special needs and adapt to the place of your activity. We offer you the most suitable building solution for your geographics and your budget.
This immense strength is of great advantage to buildings.  The other important feature of steel framing is its flexibility.  It can make them very good at resisting dynamic (changing) forces such as wind or earthquake forces. The third advantage is getting an Industrial buildings because of its ability to create large span spaces at low cost.
WHERE STEEL FRAME STRUCTURES ARE USED
Steel construction is most often used in High rise buildings because of its strength, low weight, and speed of construction
Industrial buildings because of its ability to create large span spaces at low cost
Warehouse buildings for the same reason
Residential buildings in a technique called light gauge steel construction
Temporary Structures as these are quick to set up and remove