Looking for a quality and affordable construction services for your next project?
Les Batisseurs Réunis is a full service construction firm,  providing effective building solutions to clients through design build, general contracting and construction management methods. We are passionate about what we do and our client' success. We pride ourselves in being solution providers. We connect expertise across services, markets, and geographies to deliver transformative outcomes.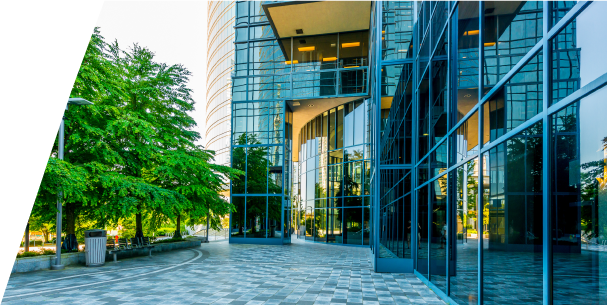 Professional Stuff
We have a dedicated and professional team. They put their skills and expertise at the services of your project.
On Time Completion
We highly respect the completion date mentioned in the contract with the best technologies and teams.
Save Time And Money
Our goal is to reduce costs and accelerate project delivery times by an effective project management.
No Hidden Cost
We work with honest, responsibility, integrity, and clearness to fulfill agreements with all our customers.
Detailed Estimated
For a good starting point, we control the project cost with the cost planning at all stages of the project.
Zero Complaints
We always are searching for an excellent and perfect result for any project to overcome any complaints.
Leading the way in building and
civil construction
What We Do
We are dedicated to provide the best solutions to our valued customers.